Back to overview
LUBESAVE
The green force in the field of construction machinery hydraulics
Excavation, lifting, levelling, shifting, moving, pumping … this list can essentially go on forever. It is a list that describes the applications of hydraulic systems in the construction industry. At Fluid Competence, we know all about the special requirements of these hydraulic systems for the vehicles used in this field. Due to the high repair costs of the machines that are constantly moving from one location to another, operating them with as little wear as possible is one of these requirements. A second requirement focuses on avoiding both health and environmental hazards that could potentially occur in the event of damage causing the hydraulic fluid to leak. And last but not least, a third requirement is the purely economic one of cost-effective operation.
LUBESAVE combines these characteristics in a single product. It is therefore far superior to mineral oil-based fluids and can be used without hesitation in oil-based hydraulic systems. LUBESAVE is supplied as a ready-to-use fluid that can be used to fill various closed hydraulic systems directly on-site. Its viscosity is guaranteed over a wide temperature range – including extremely low temperatures. It combines the USPs of all Fluid Competence products in terms of biodegradability (94% biodegraded in 28 days), low-wear operation and maximum health protection for the operating staff.
How can I order LUBESAVE?
Fluid Competence produces in Germany. This secures competitive prices and flexible purchasing modalities for customers – in quantities, delivery cycles or custom grades with special, company-specific additives. You can also benefit by ordering directly from the manufacturer. Simply speak to us about your requirements and the volumes needed for your machinery. We will be happy to send you an individual quote.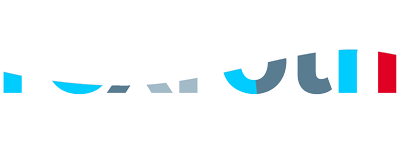 "Even after 1,190 hours of underground field testing in adverse environmental conditions – with dust, dirt and high ambient temperatures – all components of the pump and engine operated with LUBESAVE (FE68) were looking very good and did not display any visible signs of wear."
Bosch Rexroth, test results of a twin pump with bent axis design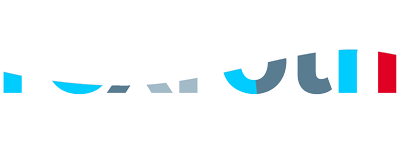 "Our experience so far with LUBESAVE (FE68) has demonstrated that this hydraulic fluid can be used without any restrictions in bent axis pumps and engines with the same operating data as with mineral oil."
Bosch Rexroth, test results of a twin pump with bent axis design