Back to overview
CORSAVE and LUBESAVE MINING
Specializing in one of the toughest jobs on earth
In the mining and tunnel construction sector, engineers, technicians and workers battle against extremes: extreme pressure, extreme temperatures and extreme risks. The functionality of hydraulic installations is a kind of life insurance policy for the people working below ground, as critical safety systems rely on it. The two hydraulic system environments – open and closed systems – operate side-by-side in the field of mining. With CORSAVE for water-based systems and LUBESAVE MINING for water-based and oil-based systems, Fluid Competence offers the ideal solution for safe, low-wear, environmentally friendly and fail-safe operation of the systems.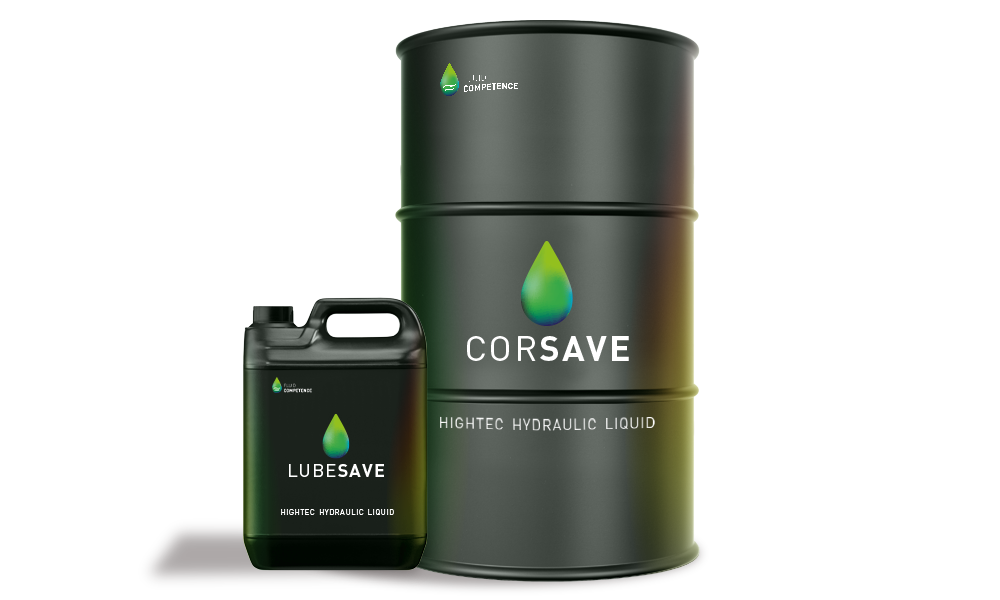 TOTALLY DEGRADABLE
CORSAVE excels underground
The CORSAVE concentrate is mixed to become a hydraulic fluid with superior properties at the place of use by adding water and permanently controlling the level of concentration in the system. CORSAVE boasts 99% biodegradability within 28 days and ensures extremely low-wear and corrosion-free system operation – while at the same time offering non-flammability and correspondingly safe operation for the staff working underground.
Fail-safe
Up to 99% biodegraded in 28 days
Extremely low-wear and corrosion-free system operation
Free of harmful substances
Fluid Competence has its creative origins in the strictest technical requirements of the coal mining sector. The basic innovation of a biodegradable hydraulic fluid that is free of harmful substances and boasts superior technical properties has been developed for the coal mining sector. More than three decades of use in the toughest of conditions have led to a continuously refined formulation and a product range of solutions for hydraulic applications at Fluid Competence. Fewer open hydraulic systems are generally used in tunnel construction. LUBESAVE MINING is the first choice here for operating tunnel boring machines, excavators, loaders, trucks, conveyor belt systems and other special machines. Its viscosity is guaranteed over a wide temperature range and it combines the USPs of all Fluid Competence products in terms of biodegradability, low-wear operation and maximum health protection for operating staff.
Is LUBESAVE MINING approved for all hydraulic systems?
LUBESAVE MINING was developed on the basis of DIN EN ISO 12922. It complies with the strict requirements of the RAG standard.
HOW CAN I ORDER CORSAVE AND LUBESAVE MINING?
Please get in touch with us
Fluid Competence produces in Germany. This secures competitive prices and flexible purchasing modalities for customers. You can also benefit by ordering directly from the manufacturer. Simply speak to us about your requirements and the volumes needed for your systems. We will be happy to send you an individual quote.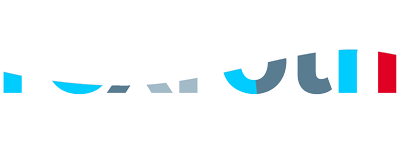 "Even after 1,190 hours of underground field testing in adverse environmental conditions – with dust, dirt and high ambient temperatures – all components of the pump and engine operated with LUBESAVE (FE68) were looking very good and did not display any visible signs of wear."
Bosch Rexroth, test results of a twin pump with bent axis design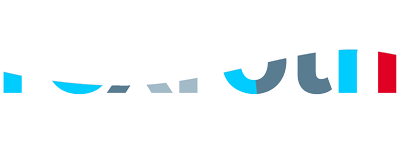 "Our experience so far with LUBESAVE (FE68) has demonstrated that this hydraulic fluid can be used without any restrictions in bent axis pumps and engines with the same operating data as with mineral oil."
Bosch Rexroth, test results of a twin pump with bent axis design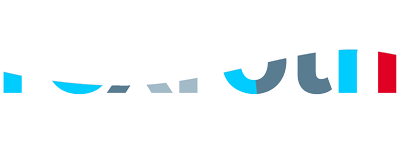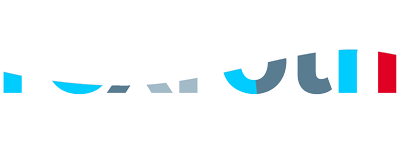 FREEZESAVE
The solution for initial filling at manufacturers of agricultural and forestry machinery
The ready-to-use FREEZESAVE functional fluid from Fluid Competence has been developed for storage and transportation of hydraulic systems. It secures corrosion-free preservation of the systems, even when exposed to major temperature fluctuations. Learn more about FREEZESAVE here FREEZESAVE.