Back to overview
LUBESAVE AGRI
The hydraulic fluid serving soil and water protection
The use of complex machines in forestry and agriculture has progressed further in the past two decades than in the hundred years prior. Specialised heavy machinery, which is typically rented for use during the sowing and harvesting periods, is the dominant force in the agricultural sector. In the forestry sector, so-called harvesters represent the state-of-the-art technology. One thing that both worlds have in common is that their hydraulic systems must be capable of meeting extreme requirements, including an extremely long service life and heavy-duty use of the working hydraulics. Failures of a hydraulic system are a profit killer, particularly during seasonal contract work.
Thanks to its patented additive technology, LUBESAVE AGRI guarantees low-wear operation. However, reliable operation is not the only factor at the top of the wish list. After all, the hydraulic fluid used must also meet strict requirements in terms of soil, groundwater and water protection in the event of damage, which can never be ruled out due to the heavy-duty nature of the applications. In some areas, the use of certified fluids in machinery has long been made a mandatory requirement. These include groundwater protection areas, as well as conservation areas and a large number of further soil zones.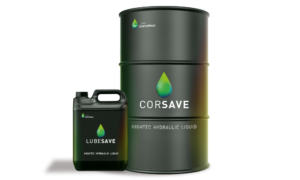 Lubesave Agri
is the response to environmental, health, machine, soil and water protection requirements
With the help of special additives, the synthetic fluid was tailored for use in agricultural and forestry applications – for example by covering a wide temperature compatibility range for use in areas subject to severe temperature fluctuations and frost. The biodegradability of up to 94% in 28 days speaks volumes here. In combination with maximum wear protection and resistance to flammability, LUBESAVE AGRI is the best possible solution for operating hydraulic systems in the agriculture and forestry sectors.
Is LUBESAVE AGRI approved for all hydraulic systems?
LUBESAVE AGRI was developed on the basis of DIN EN ISO 12922. It complies with the strict requirements of the RAG standard.
FREEZESAVE
The solution for initial filling at manufacturers of agricultural and forestry machinery
The ready-to-use FREEZESAVE functional fluid from Fluid Competence has been developed for storage and transportation of hydraulic systems. It secures corrosion-free preservation of the systems, even when exposed to major temperature fluctuations. Learn more about FREEZESAVE here.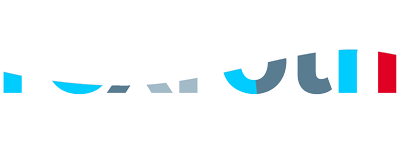 "Even after 1,190 hours of underground field testing in adverse environmental conditions – with dust, dirt and high ambient temperatures – all components of the pump and engine operated with LUBESAVE (FE68) were looking very good and did not display any visible signs of wear."
Bosch Rexroth, test results of a twin pump with bent axis design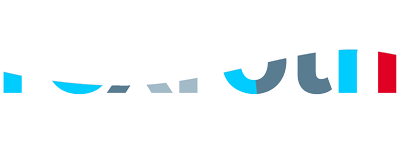 "Our experience so far with LUBESAVE (FE68) has demonstrated that this hydraulic fluid can be used without any restrictions in bent axis pumps and engines with the same operating data as with mineral oil."
Bosch Rexroth, test results of a twin pump with bent axis design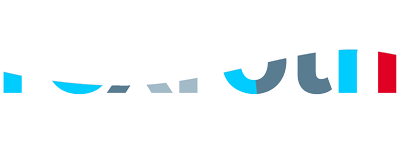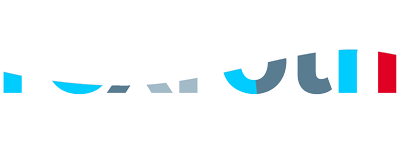 How can I order LUBESAVE AGRI?
Fluid Competence produces LUBESAVE AGRI in Germany. This secures competitive prices and flexible purchasing modalities for customers. LUBESAVE AGRI is offered in all container sizes. You can also benefit by ordering directly from the manufacturer. Simply speak to us about your requirements and the volumes needed for your systems. We will be happy to send you an individual quote.